Our Story
Jeni's first film followed Lunar Circus, Australia's self-proclaimed 'dodgiest circus', as they attempted to drive a 30-year-old double decker bus from Singapore to Belfast. They ended up literally bogged in Cambodia, where they taught circus to street kids. This experience had Jeni hooked. She has now been making documentary film for 15 years and has been privileged to collaborate with some amazing creators and thinkers.
In Sierra Leone, Jeni co-directed But We are Strong with Sarah Wishart and 5 young women abducted by rebel forces. This short film series was commissioned by Save the Children UK and screened at a number of international human rights film festivals. Later, she made the ABC documentary Casualties of War with an AustralianSpecial Forces soldier, Leigh. Leigh's difficulties returning home after deployment opened her mind to the complexities that arise from the fact that you can never un-train a soldier.
Sieh was raised in both Tanzania and Australia, and continues to garner insight from his cross-cultural upbringing. His debut documentary was Ayen's Cooking School for African Men, essentially a celebration of life in a new culture. Later he filmed a gutsy young brother-and-sister team, Kyra and Aidan, as they hit the Ethiopian desert to have a crack at aid work. Following them became Sieh's focus each summer for 4 years. Jeni came along in his third year as producer and took on an editing role for the film; Barefoot in Ethiopia then screened on the ABC.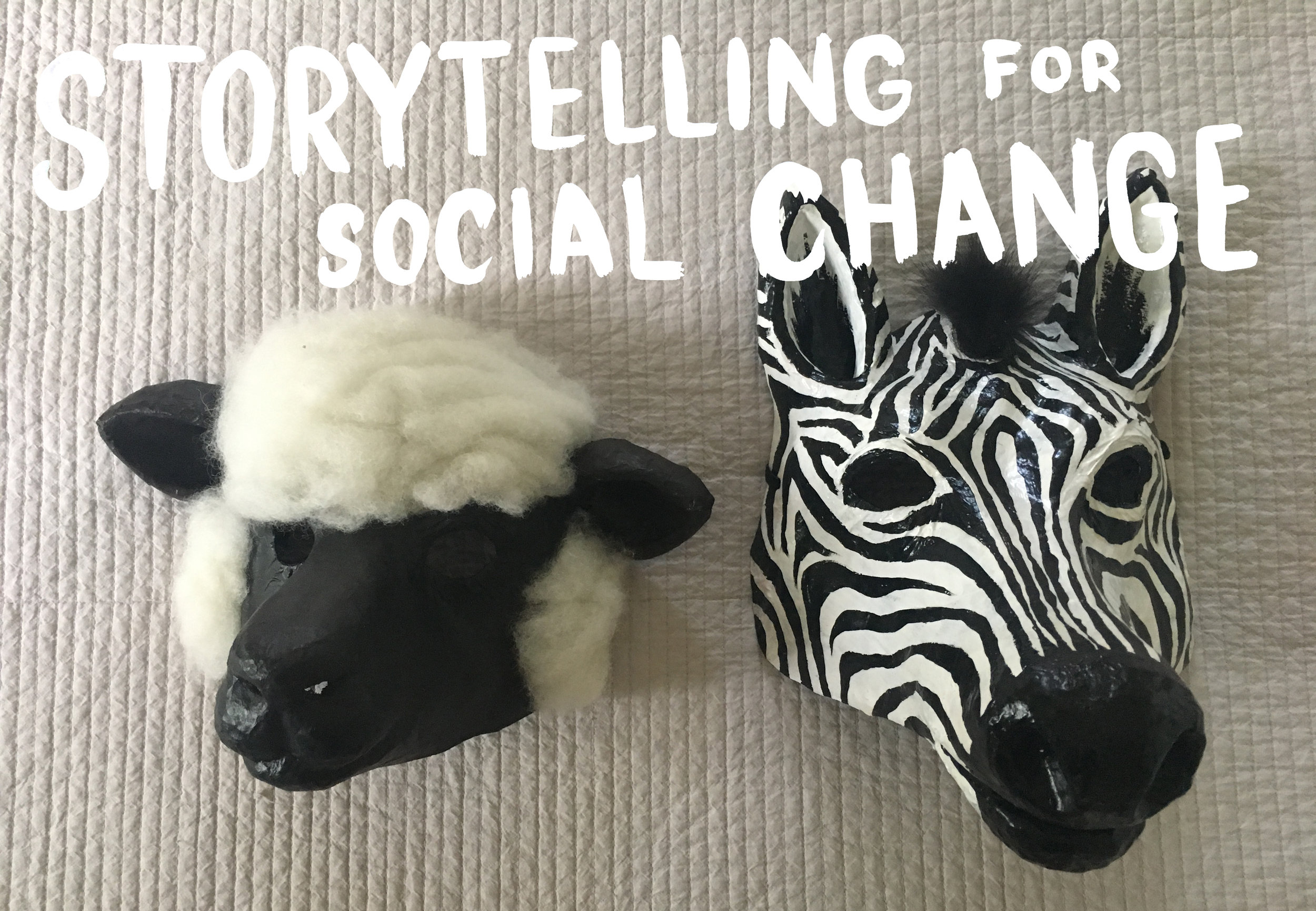 "Stories can be used to empower and humanise. Stories can repair broken dignity"
We are long-time believers in web documentary. Jeni was lucky enough to participate in a dococom initiative with Peter Wintonick where she created the web documentary series Young Mums. Later we were resident filmmakers for the Big Stories Small Towns project - a web doc that shines a lighton people from small towns around the world. Our residencies included 3 months at the Wami Kata Old Folks Home, as well as a drug and alcohol rehabilitation centre in regional South Australia, the Aboriginal community at Raukkan, and the Longriders Christian Motorcycle Club in Murray Bridge. The project won a Best Community Interactive Award at SXSW in Austin, Texas.
Sieh has performed camera roles on a number of TV series, including Head First, Holy Switch, Croc College, Jillaroo School, Crikey It's the Irwins and Outback Truckers. Anything that involves sleeping in a swag gets his attention and he has a knack for capturing the essence of characters through observational camera work in challenging environments.
Carousel Media's goal is to always be authentic and make films that will make an impact. We believe in rendering heart-felt, honest stories, and we do this by listening, taking our time and staying true to the story that needs to be told.